Find CDL Training Programs and Trucking Schools
Search for the right CDL training and certification program in your state that will help you begin a successful trucking career. We help thousands of students connect with reputable trucking schools to earn their License and hit the road. That's because we make it simple to view your options.
While some states differ in the endorsements they offer, the most common are:
Doubles and triples (hauling multiple trailers)
Tanker
Air brake
Hazardous materials(HAZMAT)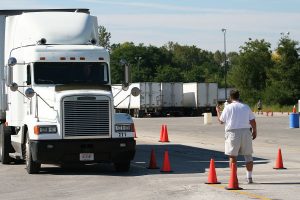 Truck Driving School Is Just The Beginning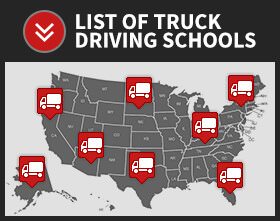 A career as a professional semi driver can open the door to a lifetime of job opportunities. And proper training is critical to your potential for success. There are several types of driving jobs available for industry professionals. It's important to understand the different types of jobs so you can pursue a path that will help you find the most enjoyment in your career.
Company Drivers – these drivers work for trucking companies and drive equipment that is owned by the carrier employing them.
Owner Operators – these drivers own their own tractor trailer. They either contract with a company to haul for that company or they can haul loads for many companies. This type of driver is self employed and is sometimes called an independent contractor.
Most recent trucking school graduates begin their careers behind the wheel for a carrier, or what is often called a Company Driver. After you complete CDL training, you can start looking for opportunities that fit your life and career goals.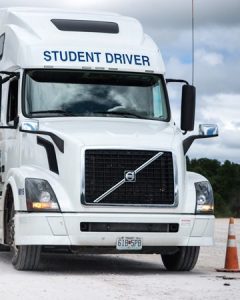 Find Information and Trucking Schools In Your State